The activation of the mail service on a BlackBerry smart phone is quite straight-forward.Load the Setup section on your phone.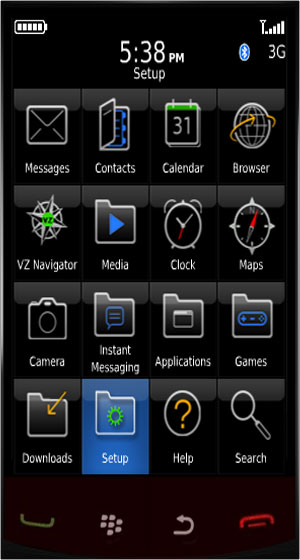 Navigate to Setup Wizard->Email Setup.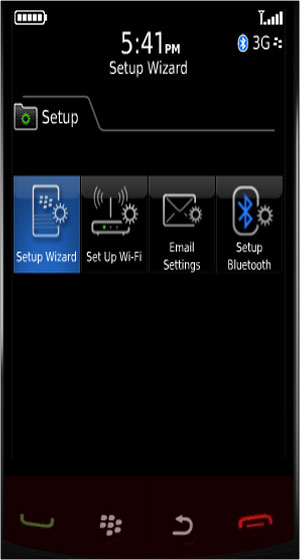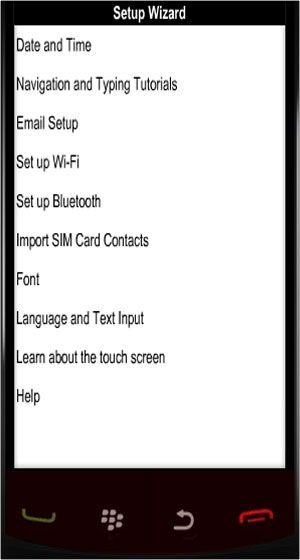 From the Select an email setup option prompt pick the I want to create or add an email address option. Click twice on the Next buttons.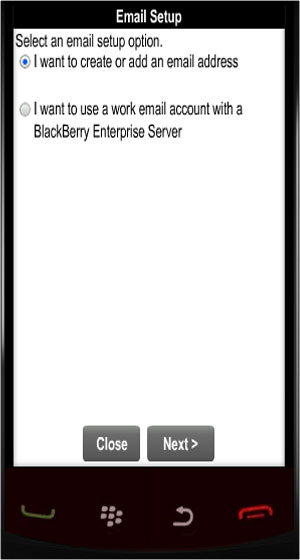 On this screen you should pick the Add an existing e-mail account option.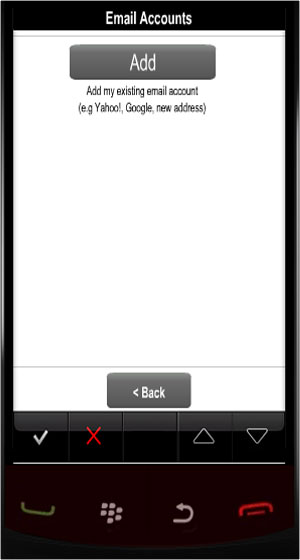 There are some predefined settings for the most popular e-mail providers like Hotmail, Yahoo, Gmail and AOL.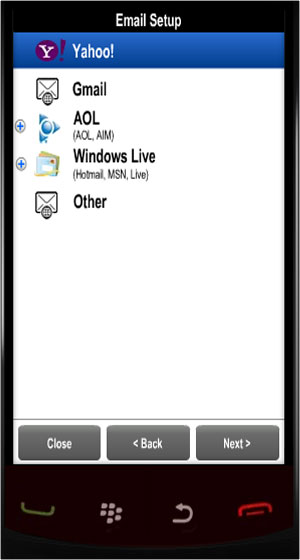 Enter the e-mail username and the password. Click on the Next button.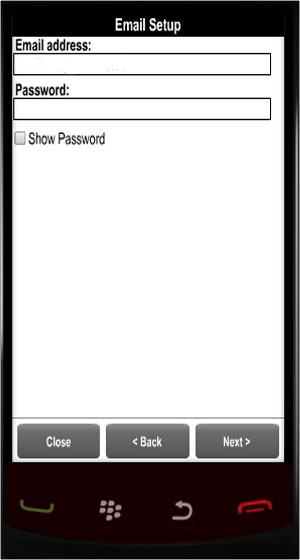 You will receive a confirmation message that the connection to your e-mail account is successfully established.A new icon for the corresponding e-mail account will be set in your phone's main screen. The incoming and outgoing servers are automatically set so you can start compose, send and receive messages.