Choose a template to start creating your website
Our ready-to-use templates mean that you already have a great base to work with. Our template picker allows you to choose from over 200 + premium templates - select the one you want to start building your website! All of our templates are fully customisable making it easy for you to create the website you want. All FastWebHost accounts come with free 2 page website.


Add features to your website
Give your website functionality by dragging and dropping text, images and videos onto your template.
Add Google Maps, ecommerce features and social media widgets. Make changes at any time with just a few clicks, even after your website has gone live.
Our variety of design options means your website will be truly unique.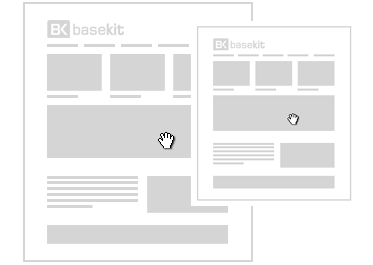 Customise your website
Our templates are fully flexible so you can customise them to make your website look just the way you want. Personalise your website by changing colour schemes and font styles.
No coding is needed, as we have done it all for you, but CSS and HTML5 access is available - it's creativity without the hassle.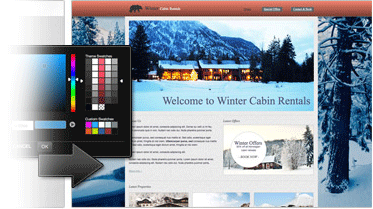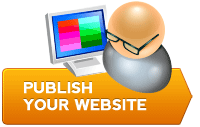 Once you're happy with your site, you can hit publish and share your website with the world! Your website includes cloud hosting so all your hosting needs are taken care of.
You'll also receive a free domain so that you can personalise your website - we have everything you need to get online!