The Dashboard presents some of the basic statistics for your forum.
Via Preferences you can manage your Admin Control Panel preferences and leave personal notes for yourself.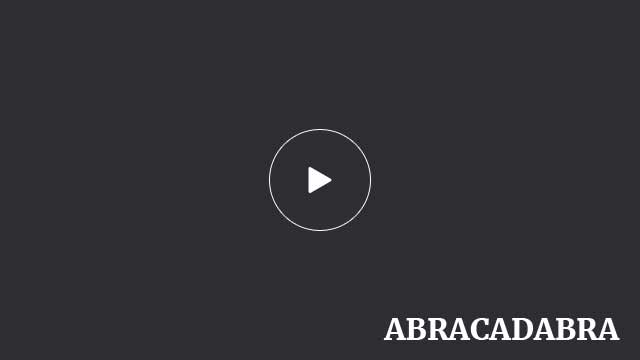 Those can be particularly helpful for organizing tasks that need to be performed on your forum.
Version check will allow you to not only check your MyBB forum software for available updates, but also check the plugins you have added to it. Additionally, Latest MyBB Announcements are displayed in this section.