Get a FREE Vtiger installation with FastWebHost vTiger hosting Package!
The vTiger installation is an extremely easy task if you have a hosting account with FastWebHost.
There are several ways to install vTiger.
A completely automated vTiger installation can be performed through the Softaculous auto-installer located under cPanel.
You can also perform a manual vTiger installation using the Installation Wizard.
Additionally, FastWebHost offers a third way to install vTiger using the Site Software section in cPanel. Note that this tool will be deprecated soon and new vTiger versions are not available for it. We recommend installing vTiger via Softaculous.
For the completeness of this tutorial we will explain how to install vTiger through Site Software.
Open cPanel -> Site Software: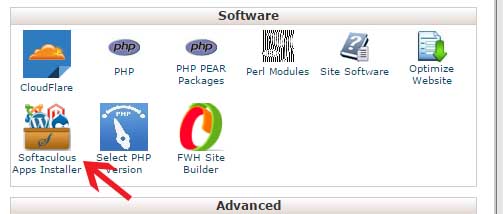 There are several sections and under CRM you will find vTiger.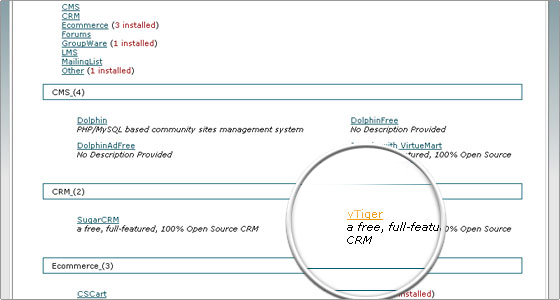 On the next page you will be asked to choose the installation directory/URL for the new installation under you account. Also you will need to enter the desired administrative login details for the installation. Once you have done so you can click the Install button.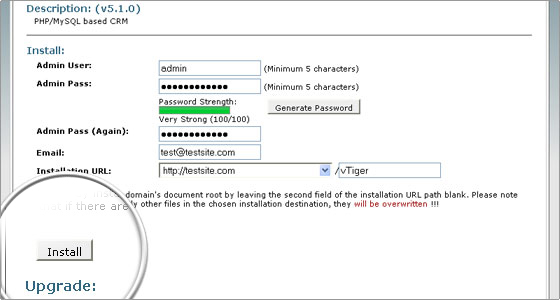 That is all. A new page will load in a while confirming the successful installation. You will be provided with the link to the new installation, the administrative login details so you can keep them for future use and the link to our helpful vTiger tutorial.